Updated On: Aug 224, 2015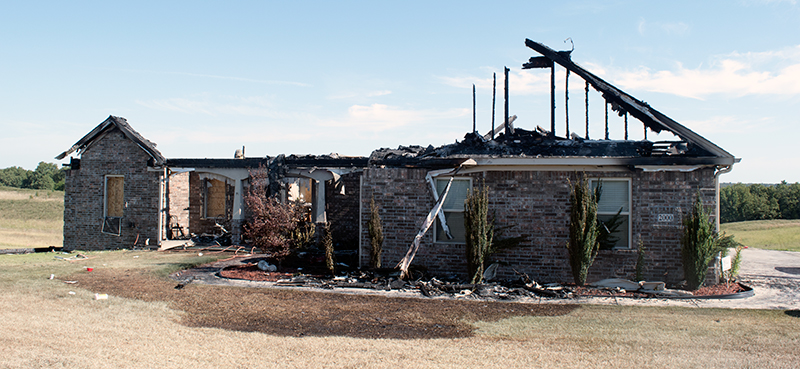 --12AUG15 US Pizza Hosting Fundraiser for NLRFD Brother. We have just learned that U.S. Pizza Company at 301 Northport Dr in Cabot, Arkansas is hosting a fundraiser for Adam Moreno's family. Sorry for the late notice on this, but the fundraiser is TODAY!! As in right now!
As most of you know, Adam suffered a catastrophic loss due to a house fire over a week ago. The outpouring of help from the community has been beyond belief. We would like to name all of the organizations, communities and people who have helped, but the list would be long and I'd probably accidentally leave someone out.
US Pizza will donate 10% of all receipts from 4pm to 10pm to Moreno's family. If anyone is in the area and looking for a good meal, we'd like to suggest killing two birds with one stone: eat good pizza and help out a Brother in a time of need!